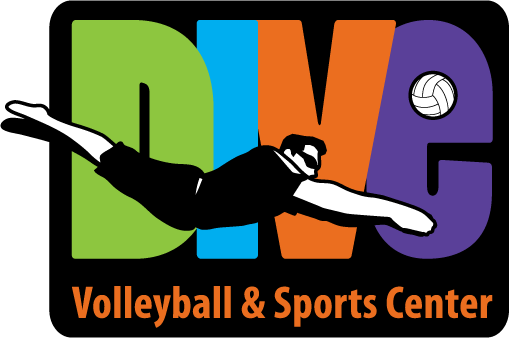 Please Pardon Our Dust

We recently moved from our old location
and are in the process of building out
our new facility. Please pardon our
dust during this process.

If you would like additional information or to speak with someone directly, please contact us at:

Dive Volleyball
3899 North Jackson Street Bldg 4 (at Jackson 38)
Denver, CO 80205

(303) 818-1787 (Shane Speciale)
info@divevolleyball.com

The facility is open only during event hours (see Schedule).

To get to Dive:

From I-70: Take Colorado Boulevard south to 40th, turn right on 40th (west), then left (south) on Jackson.
From downtown: Take Lawrence or Walnut north, which turn into 40th east, then turn right (south) on Jackson.
From the south: Take Colorado Boulevard north to 40th, turn left (west), then turn left (south) on Jackson.
By lightrail: Take the A Line to the 40th and Colorado station and walk three blocks south on Jackson.
By RTD bus: Take the 40 bus north to 40th, then walk two blocks west Jackson and one block south.
The complex is located on the right (west) side of the street in between 38th and 39th, and Dive is at the far west end of the complex (the tallest buildings).

There is ample parking anywhere within the complex, and there is an overflow lot to the southwest that is open for special events.